Using Dashes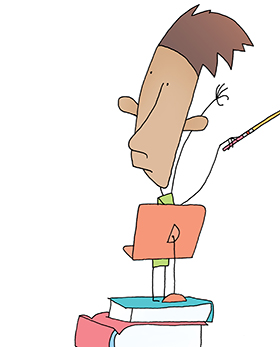 Dashes (—) create dramatic pauses. You can use them to emphasize words.
This research project is big—very big.
You can also use a them to set off material that interrupts the sentence.
I spent my entire afternoon—one long, unending afternoon—in the library.
In dialogue, a dash can indicate halting speech.
I said to the librarian, "I'd really like to—that is, do you have—I mean, I need some real help."
Since dashes are so dramatic, you should use them sparingly for maximum effect.